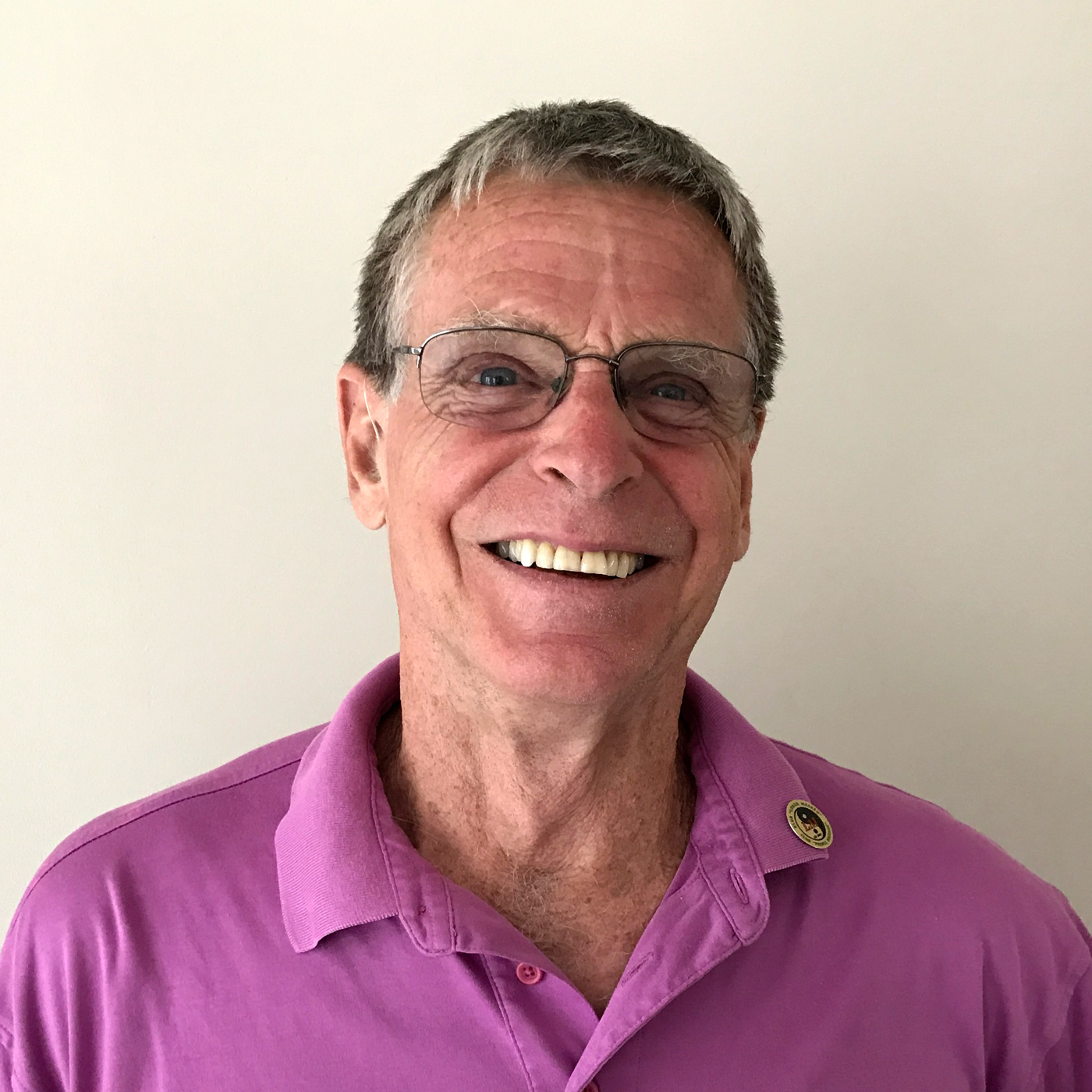 32: Art Riggs: Aging Well
Art Riggs was one of the first Certified Rolfers™ to publish a book about "advanced" techniques. His textbook (Deep Tissue Massage) was adopted by massage therapy programs worldwide, and as a result, his teaching and style has influenced tens of thousands massage and manual therapists in the decades since. Art talks with Til Luchau about his work, aging, self-care, and more. 
Get the full transcript at Til or Whitney's sites!  
Resources and references discussed in this episode: 
Sponsor Offers: 
About Whitney Lowe  |  About Til Luchau  |  Email Us 
(The Thinking Practitioner Podcast is intended for professional practitioners of manual and movement therapies: bodywork, massage therapy, structural integration, chiropractic, myofascial and myotherapy, orthopedic, sports massage, physical therapy, osteopathy, yoga, strength and conditioning, and similar professions. It is not medical or treatment advice.)